Identity Talk 4 Educators is the premier virtual school for K-12 educators who are looking to develop their teaching craft and build their social capital as authority figures within the education field. Our course offerings will help educators achieve professional longevity and develop the tools necessary to navigate the challenging world of education!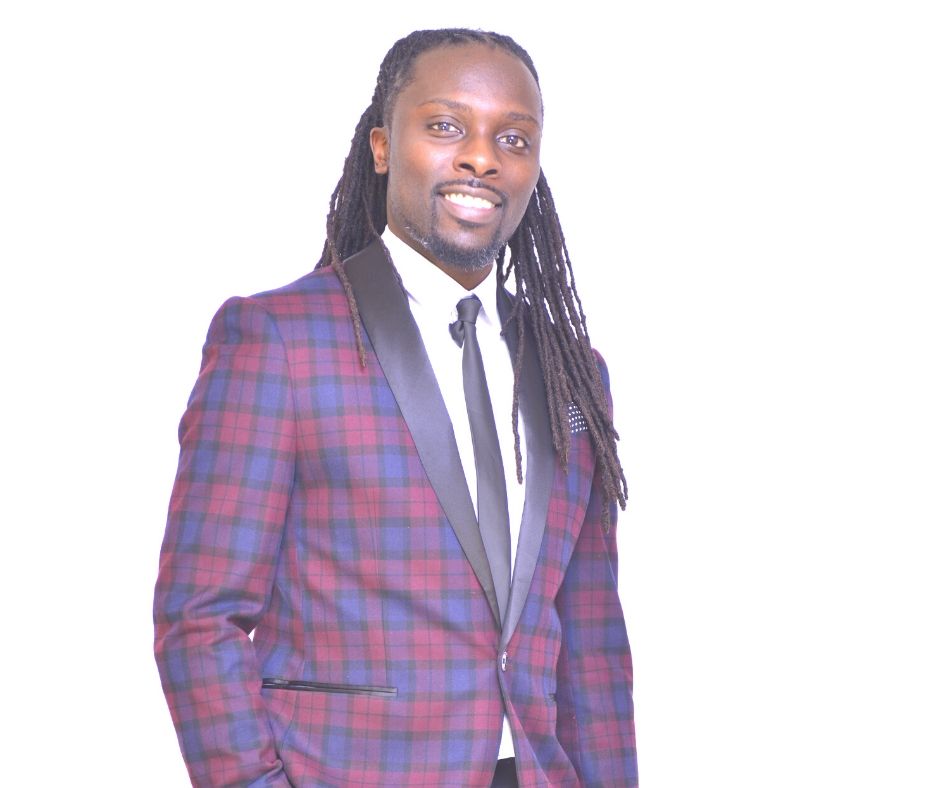 Hi, I'm Kwame Sarfo-Mensah!
I'm the founder of Identity Talk Consulting, LLC and the author of two books, "Shaping the Teacher Identity: 8 Lessons That Will Help Define the Teacher in You" and my latest, "From Inaction to 'In Action': Creating a New Normal for Urban Educators". 
Throughout my 14-year career as a public school educator, I have spoken at numerous national education conferences and facilitated professional development workshops for aspiring teachers at universities such as Boston College, UMass Boston, Radford University, and Worcester State University. In January 2019, he was one of 35 Massachusetts teachers of color selected to be in the inaugural cohort of the InSPIRED (In-Service Professionals Increasing Racial and Ethnic Diversity) Fellowship, an initiative organized by the Massachusetts Department of Elementary & Secondary Education to recruit students of color to teach in the state of Massachusetts.
For teachers who are looking to define their teaching identities, Identity Talk 4 Educators is the virtual school for YOU! The courses we offer will help guide you through a self-exploration of your life and extract the inherent qualities that uniquely define who YOU are as an educator!
Check out our program offerings below!