WHAT IS "THE STAY TRUE TO THE TEACHER IN YOU" SUMMIT?
The "
Stay True to the Teacher in You" Virtual Summit 
is the official K-12 educator conference of
Identity Talk Consulting
. The "Stay True to the Teacher in You" mantra calls for K-12 educators to prioritize their personal and professional well being in order to be their most authentic selves within their school communities and beyond. By proactively taking this approach, educators can position ourselves to, not only have success and longevity in the education field, but to engage in the advocacy work necessary to transform educational outcomes for Black & Indigenous Students of Color.
WHAT WILL YOU LEARN?
Throughout the summit, participants will attend teacher-led workshop sessions that will cover the following core strands:


TEACHER WELLNESS & SELF CARE:
Strategies & tools to help educators incorporate self-care into their daily practice.


CULTURALLY RESPONSIVE & ABAR PRACTICES:
Equitable practices that will center the historical, cultural, and social experiences of BIPOC students, LGTBQIA+ students, and other marginalized student populations.


SOCIAL-EMOTIONAL LEARNING PRACTICES:
Strategies that help students develop self-awareness and interpersonal skills so they can self-regulate their emotions and have healthy interactions with school community members.
WHO WILL BE SPEAKING?
Scroll down to view the speakers and presenters for the Summit!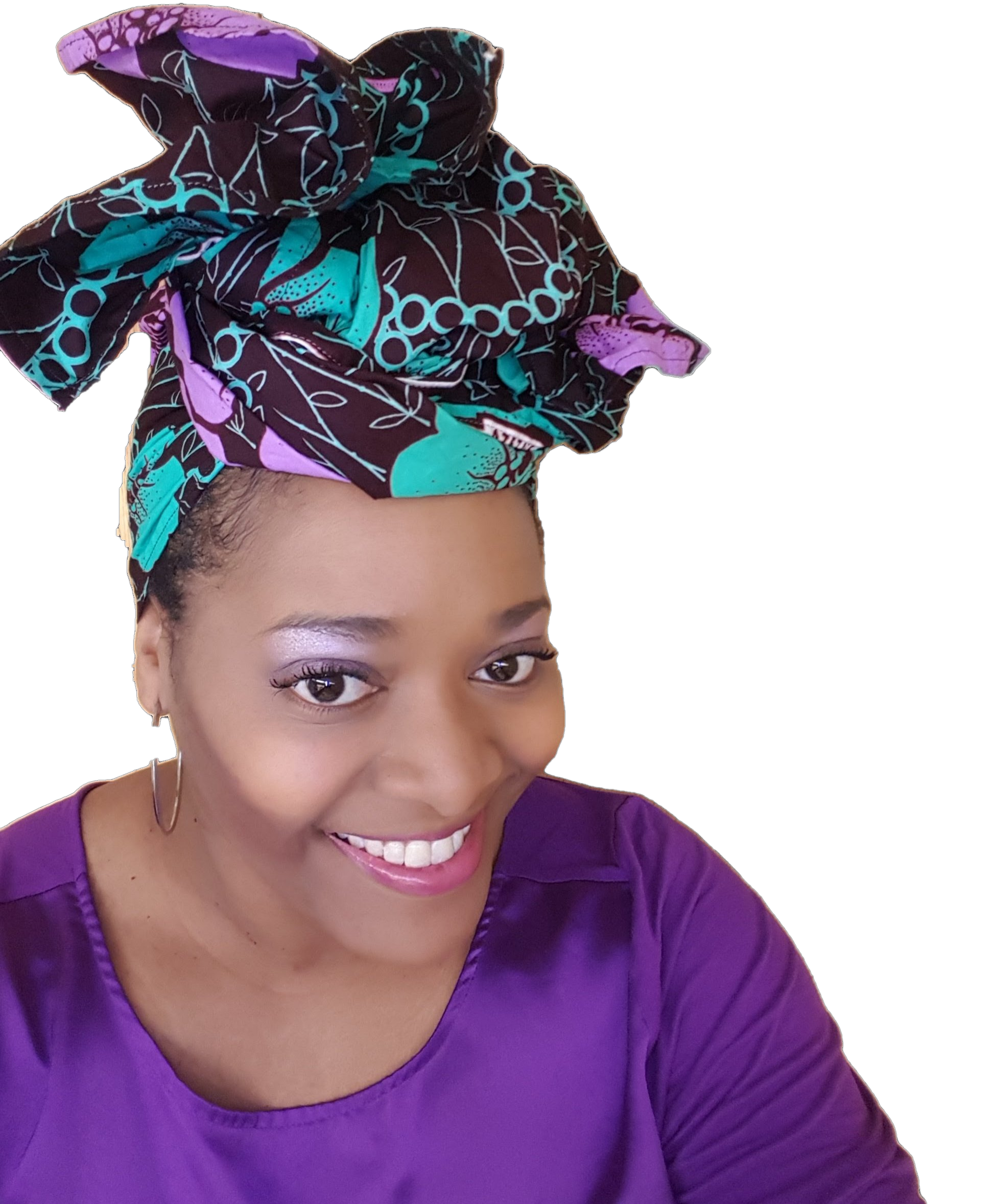 Anleeta Buchanan
Presenter
"More Than a Manicure:
What is Real Self-Care?"
Claudine Miles
Presenter
"Self-Care for the Busy Teacher"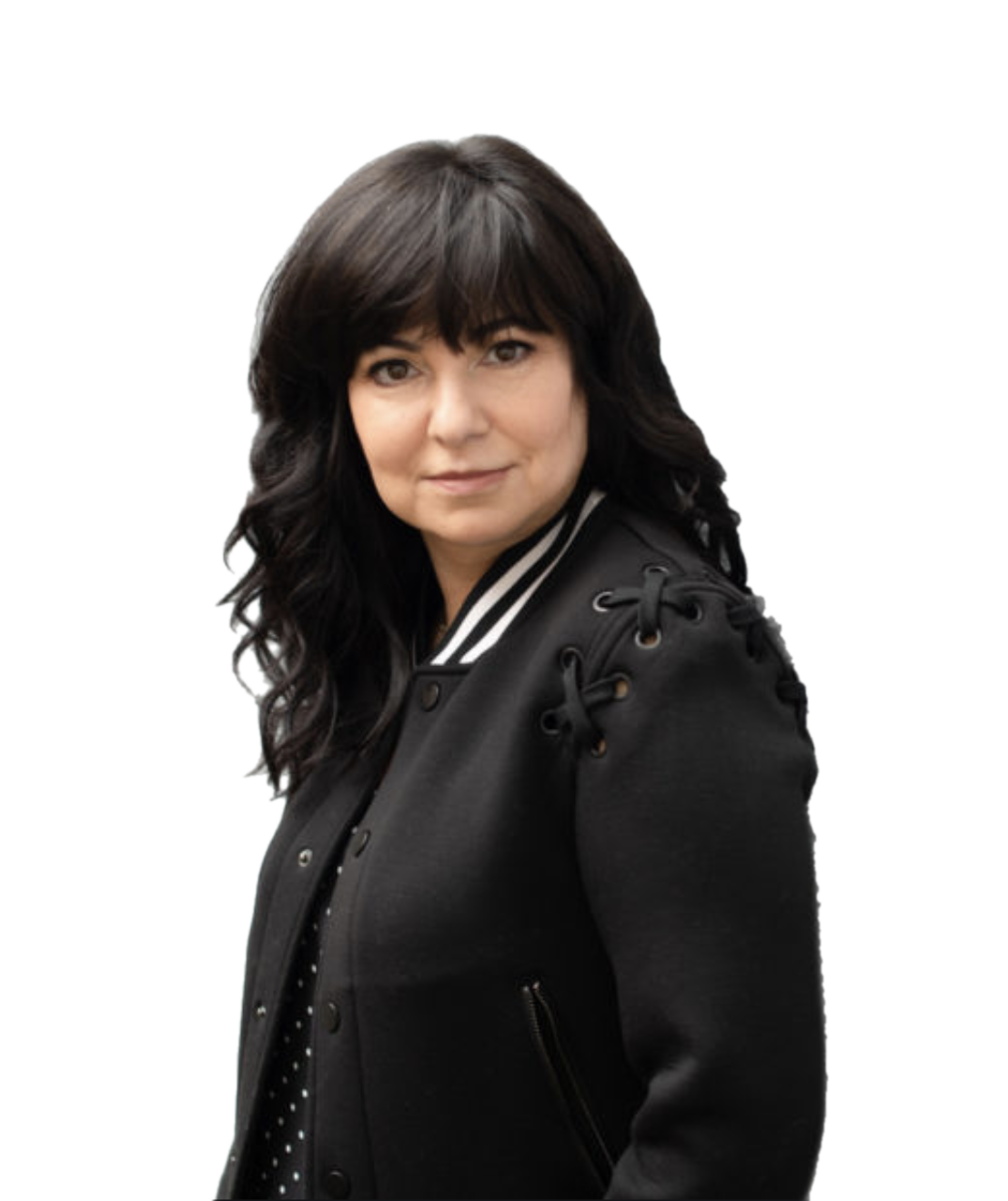 Dr. Bree Picower
Panelist
"Remixing Teacher Education"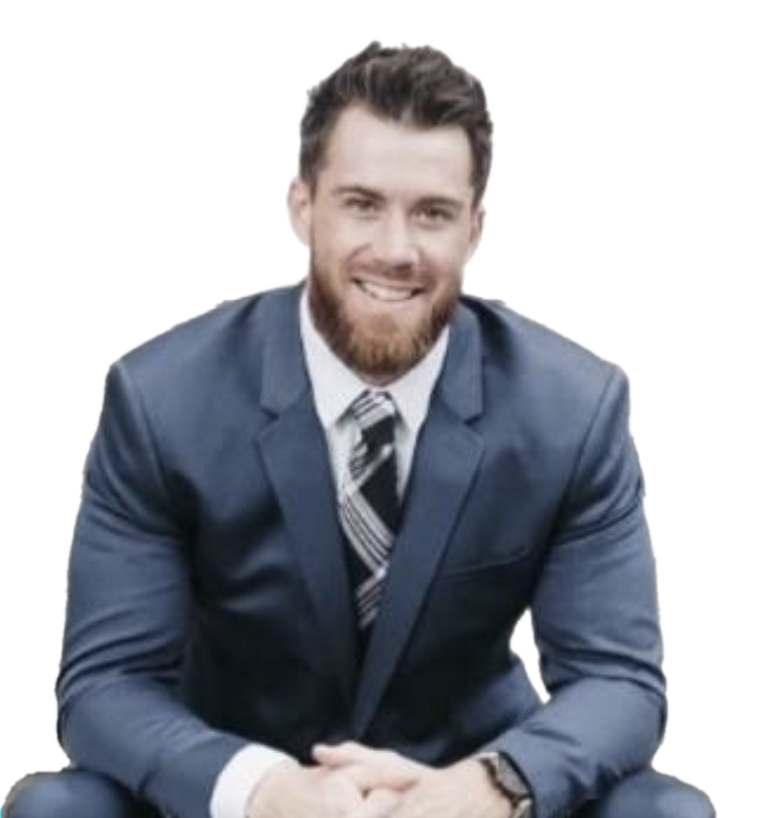 Jonathan Alsheimer
Presenter
"That Teacher"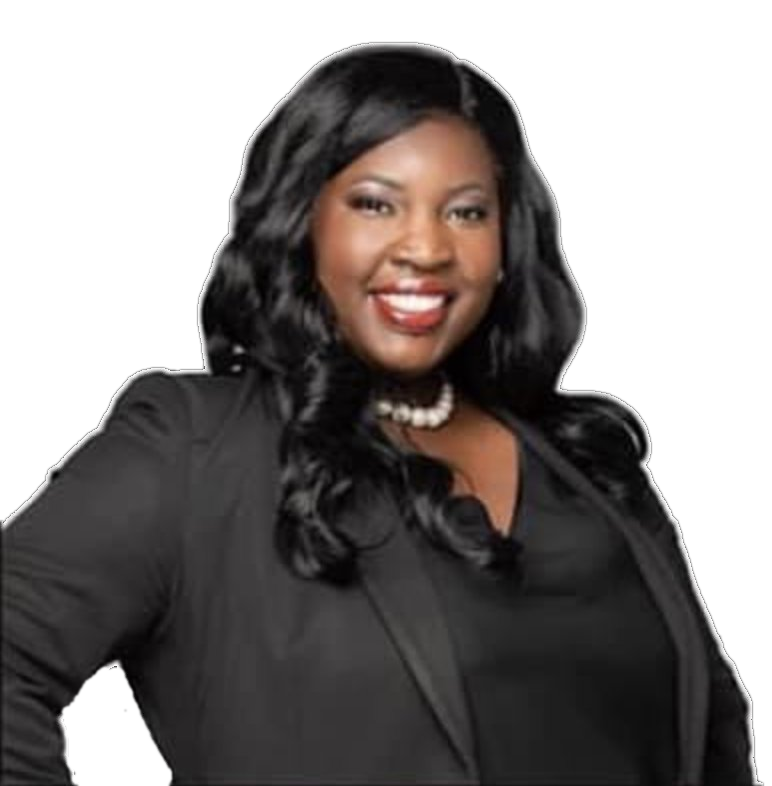 Shauna Brown
Presenter
"When they TEACH us: The Power of Student Voice, Culture, and Agency in Creating Powerful Learning Experiences with our Youth"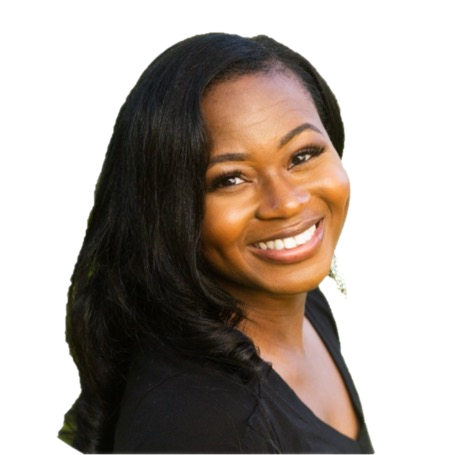 Angela Broadus
Presenter
"Strategies & Resources for Engaging Students in Science Through Virtual Learning and in Brick & Mortar Classrooms"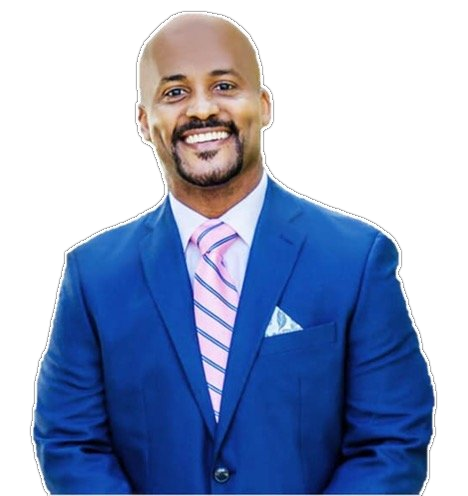 Larue Fitch
Presenter
"Breaking the Education Code:
Stop Politicking and Start Policing Education"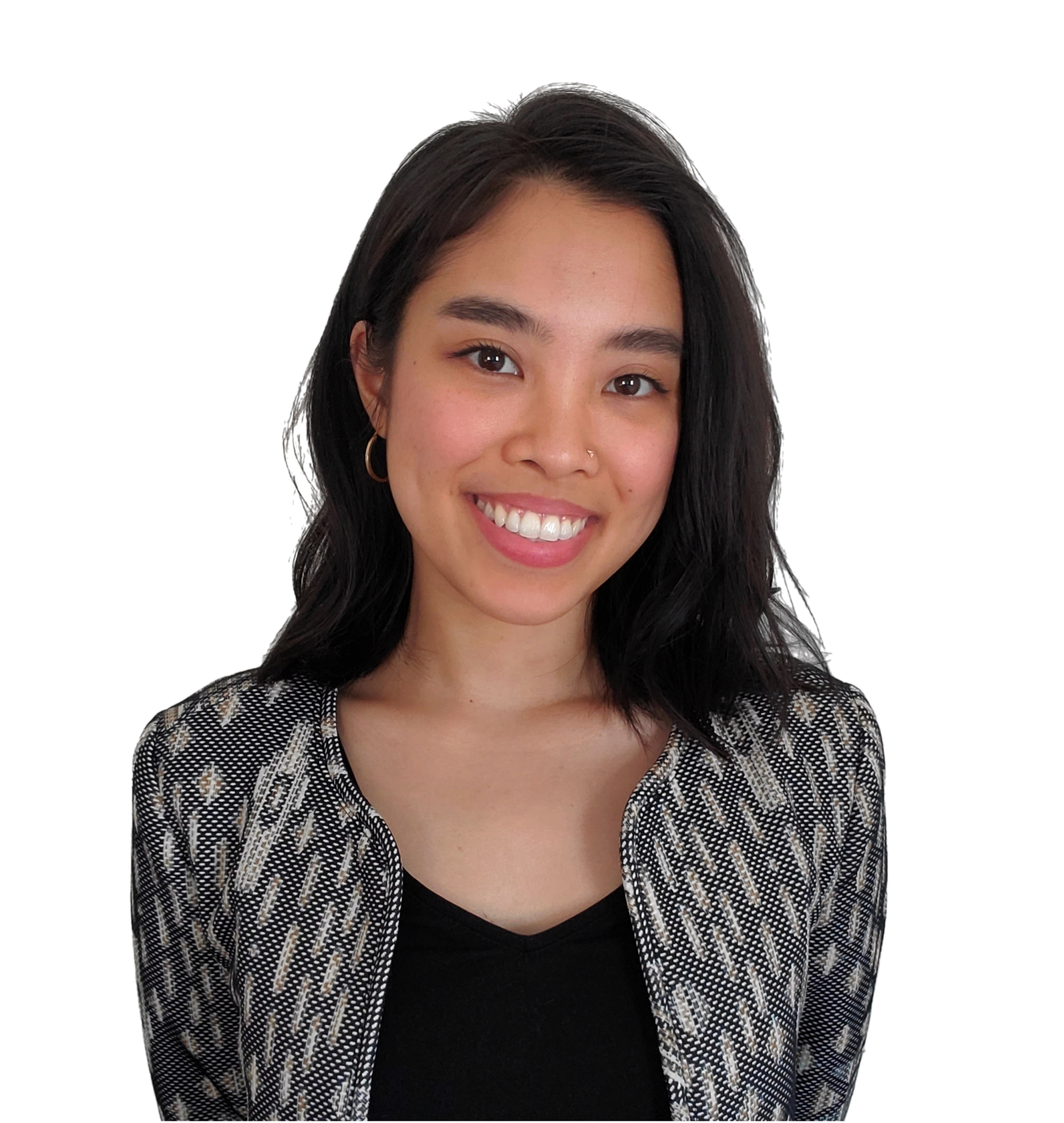 Maria Tan
Presenter
"Empowered Mindfulness"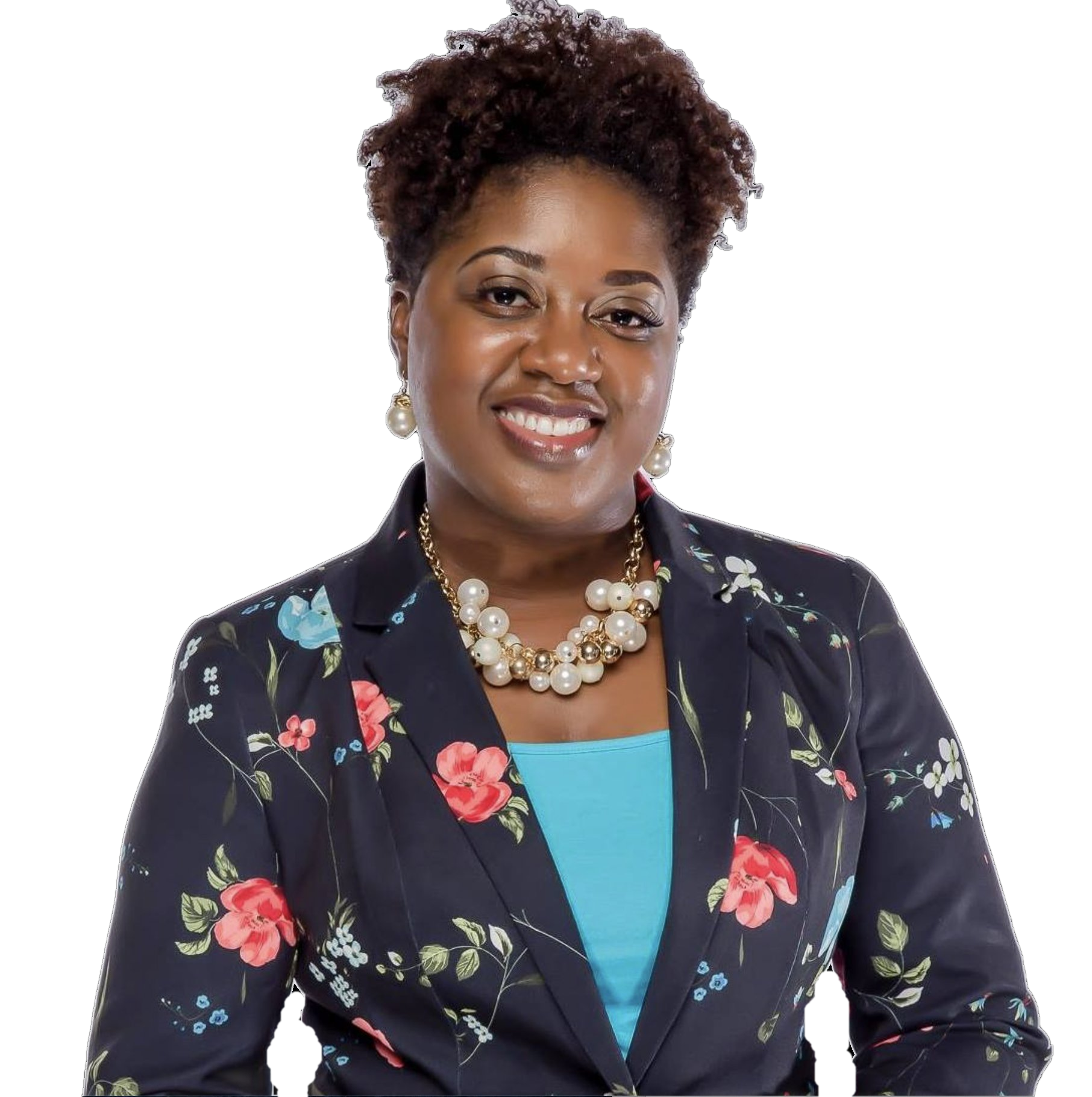 Dr. Marquita Blades
Presenter
"The POWARR of Student Collaboration"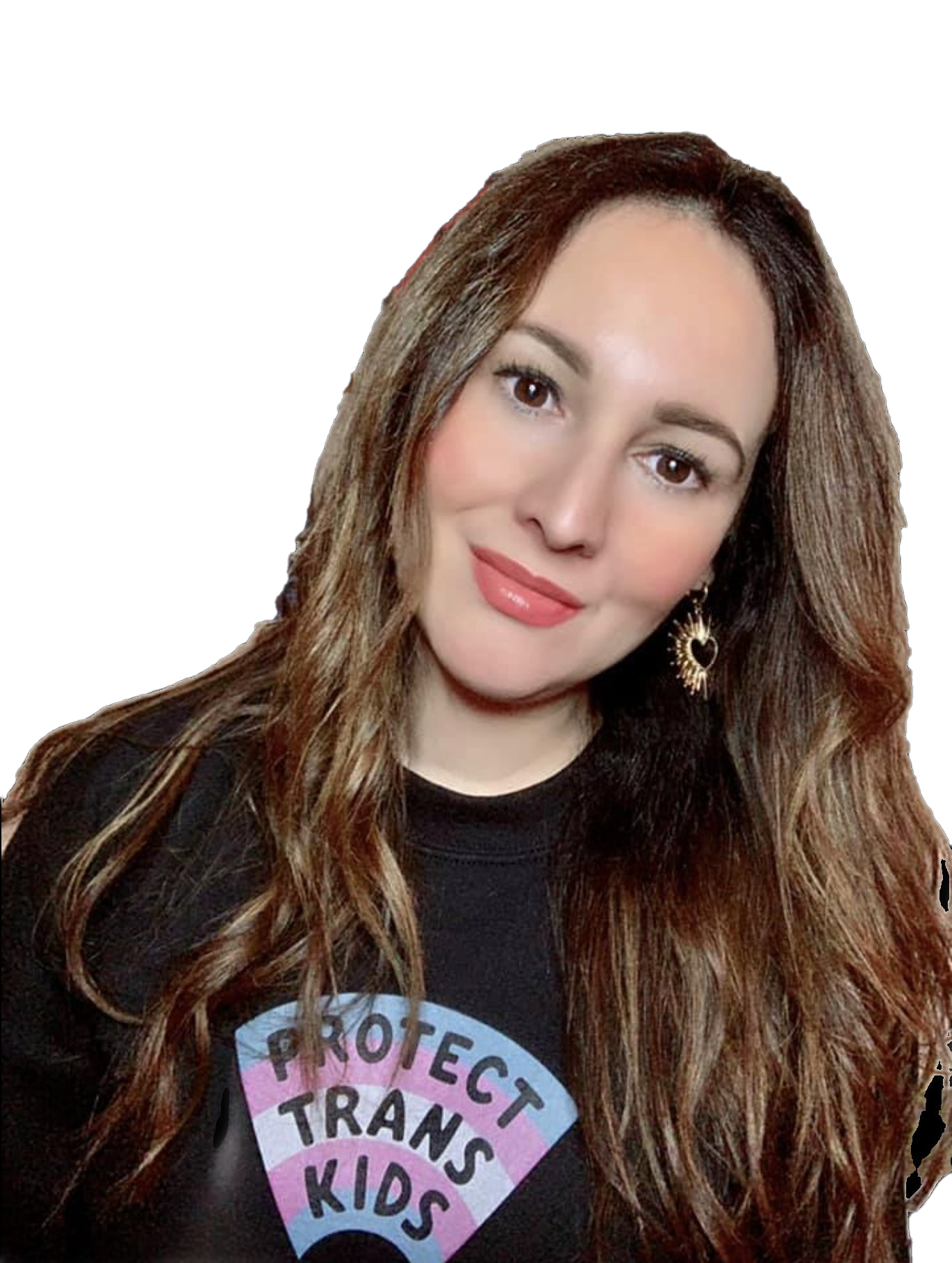 Françoise Thenoux
Presenter
"Celebrating Our Differences: Unpacking Identity with a Decolonial Lens"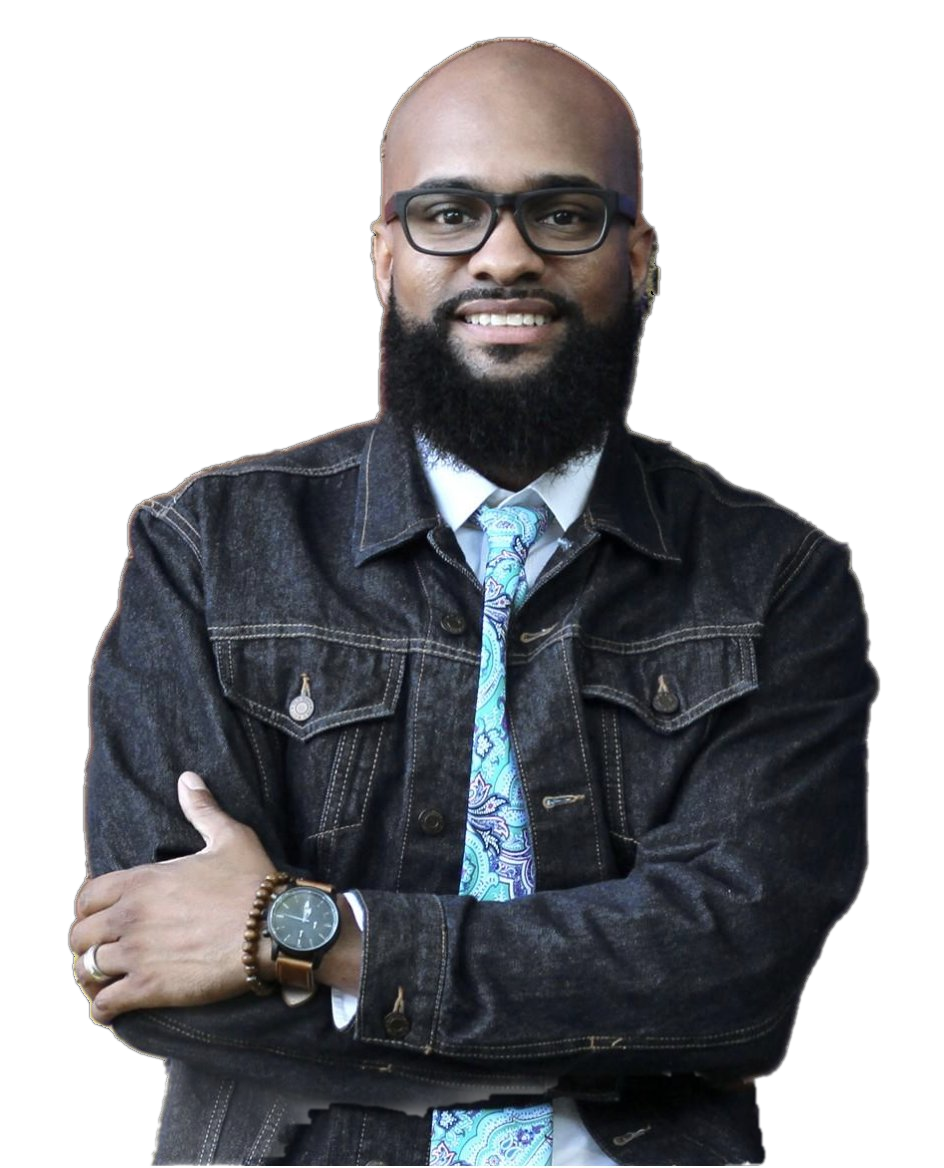 Dr. Shaun Woodly
Presenter
"3 Key Strategies to Lower Stress & INSPIRE, While Teaching!"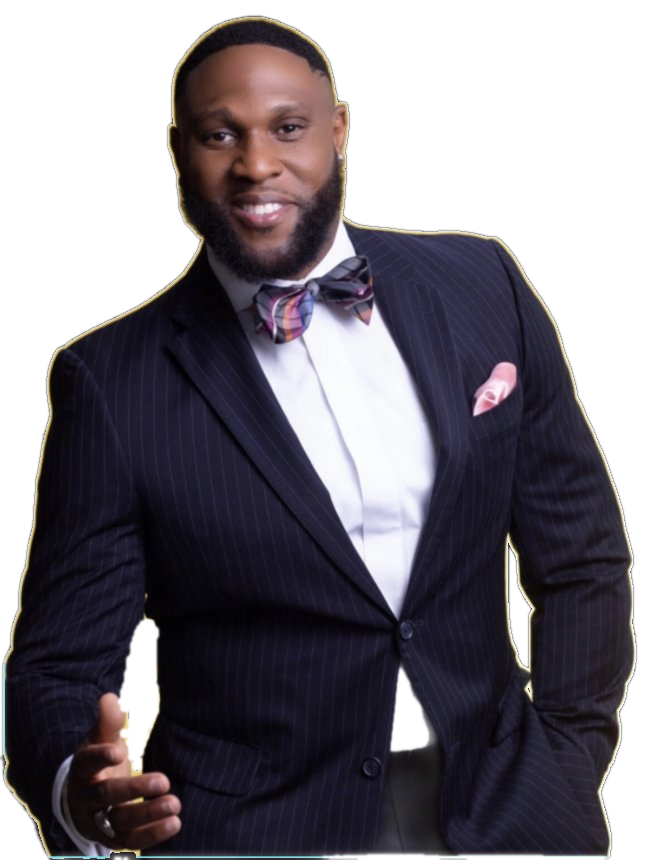 Brian Keith Harris II
Keynote Speaker
"Awakening the Ase' of Our Children"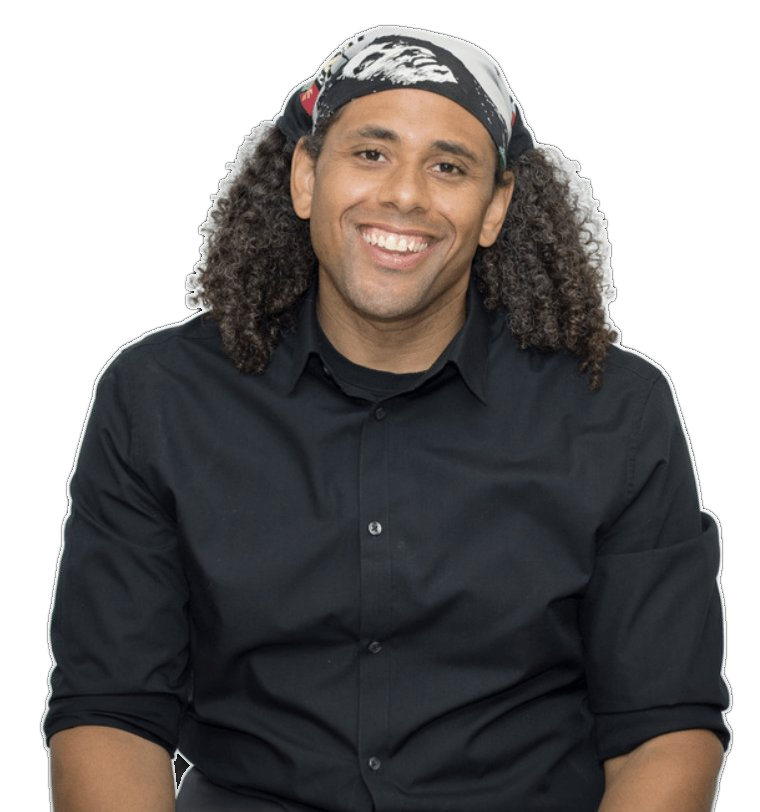 Ryan Parker
Performer
"Change the Recipe"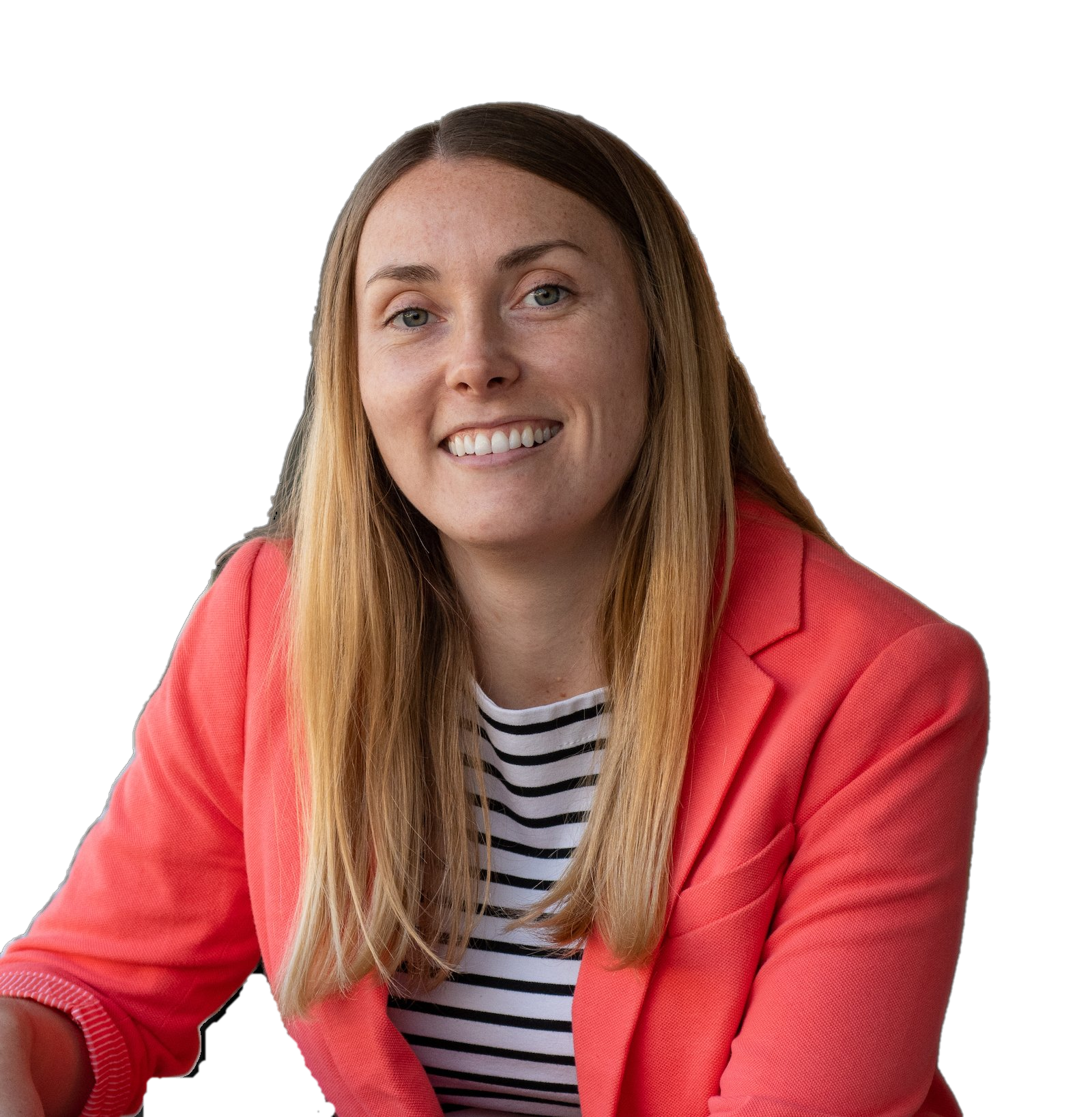 Shelby Kretz
Speaker
"Decentering Whiteness in K-12 Education"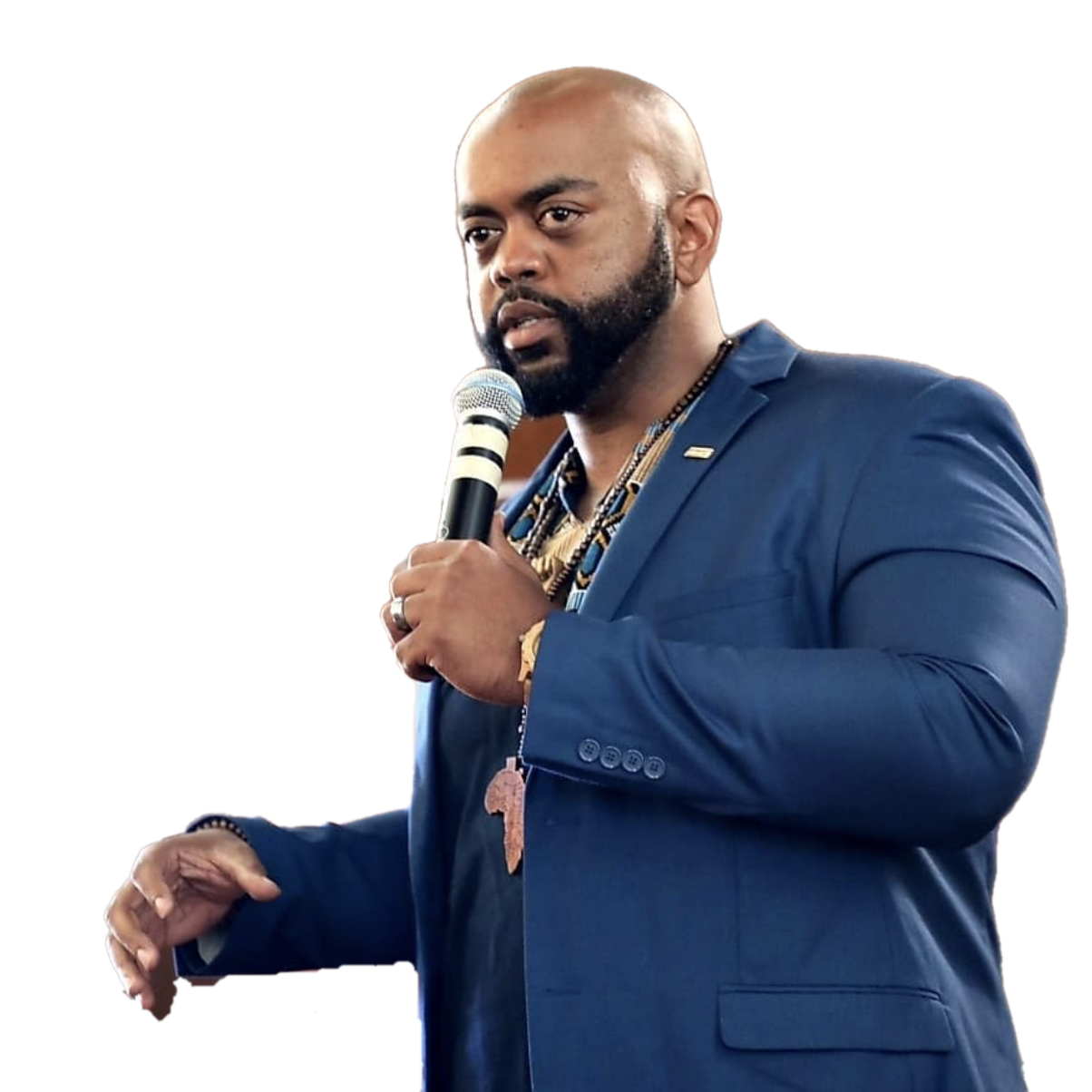 Amen Rahh
Speaker
"The Six Principles of Revolutionary School Culture"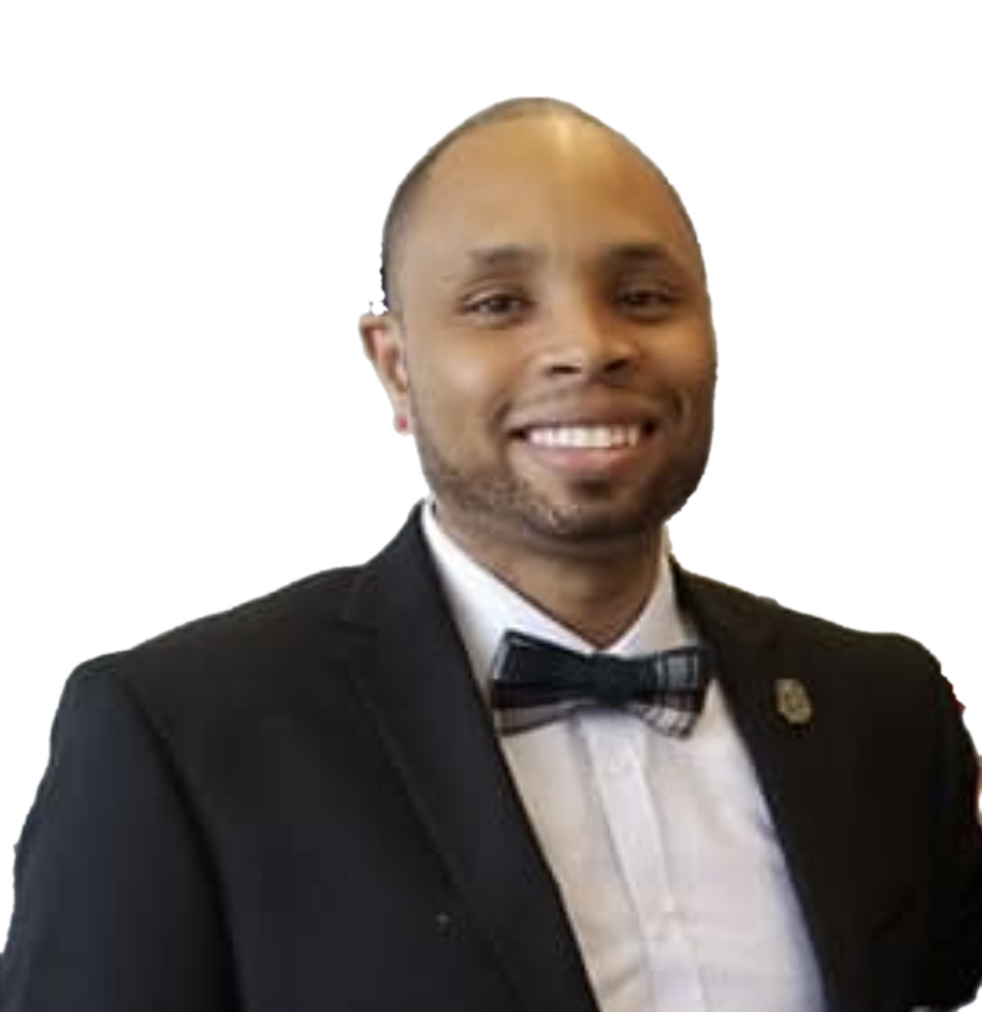 Desmond Williams
Presenter
"Teaching Revolution"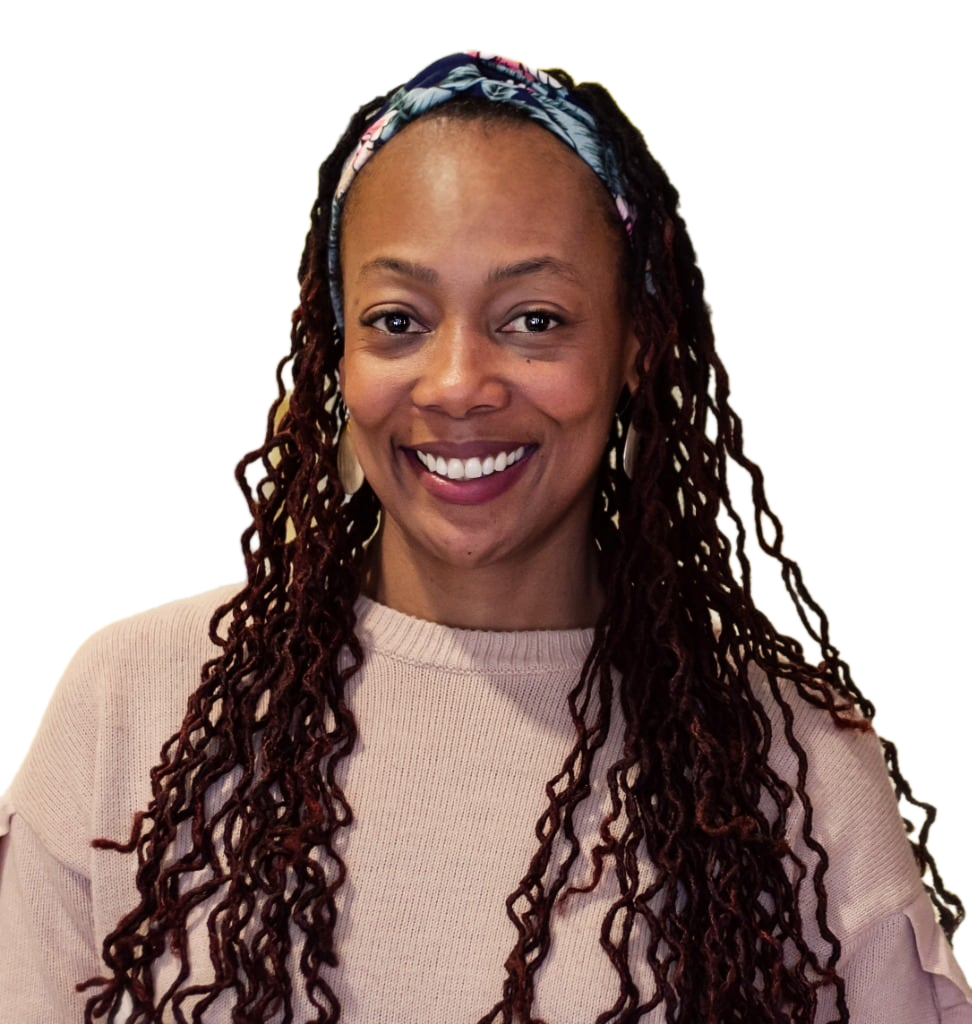 Kimberlie Milton
Presenter
"Self-Care for the Busy Teacher"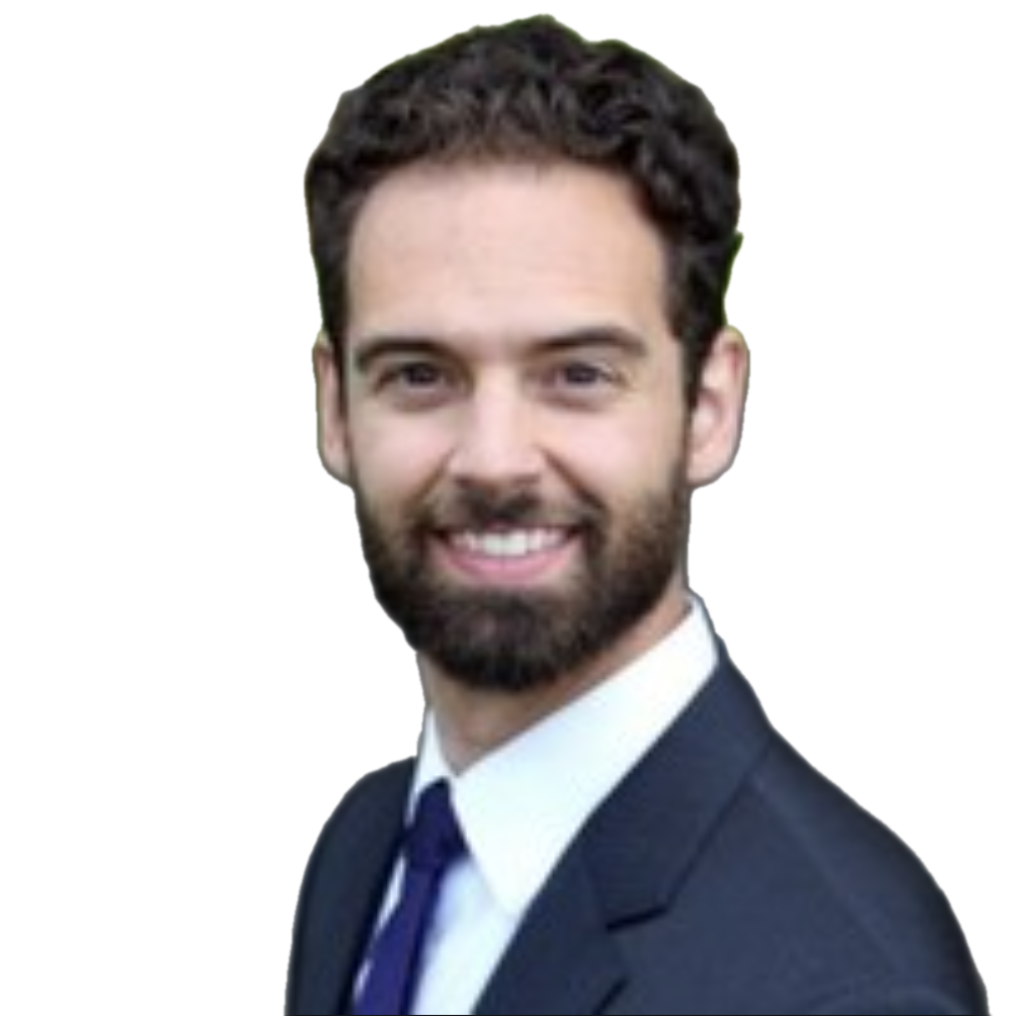 Ben Bruhn
Panelist
"Remixing Teacher Education"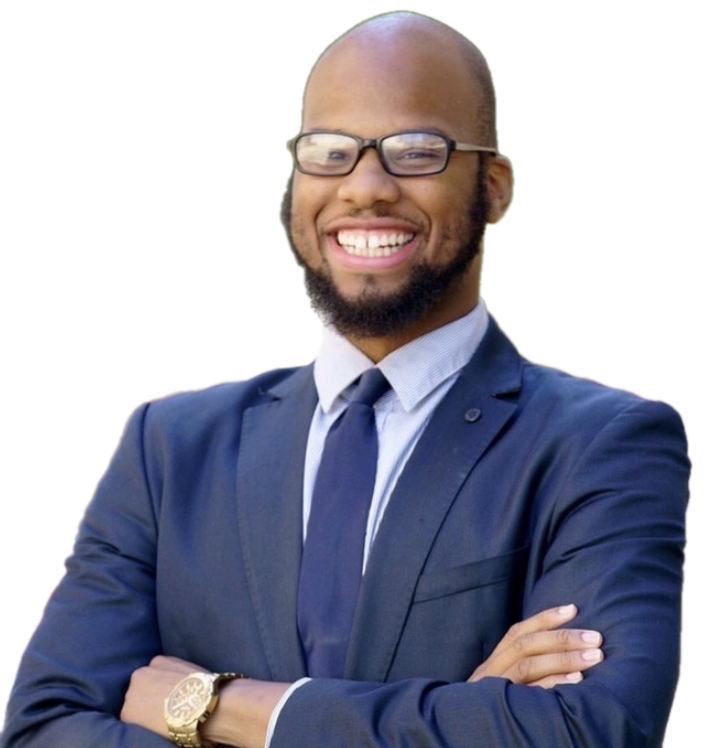 Rakim Jenkins
Closing Speaker
"We Are the Ones We've Been Waiting For!"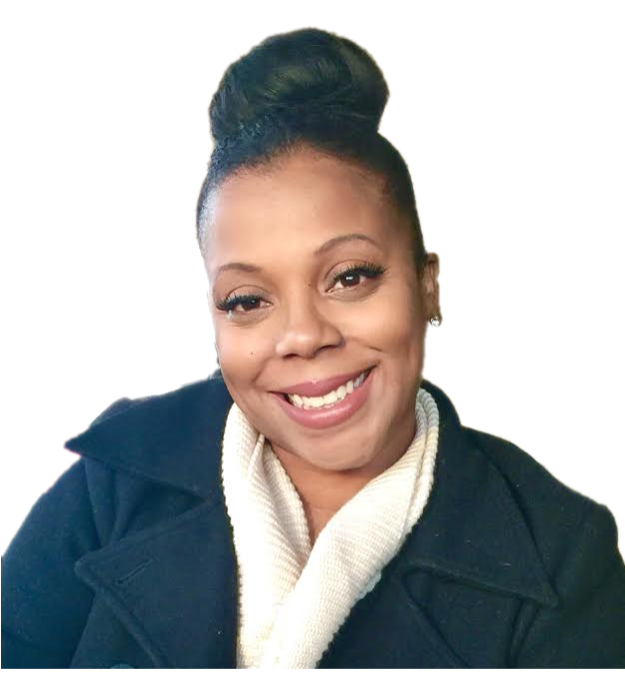 Vennieta Grant
Panelist
"Remixing Teacher Education"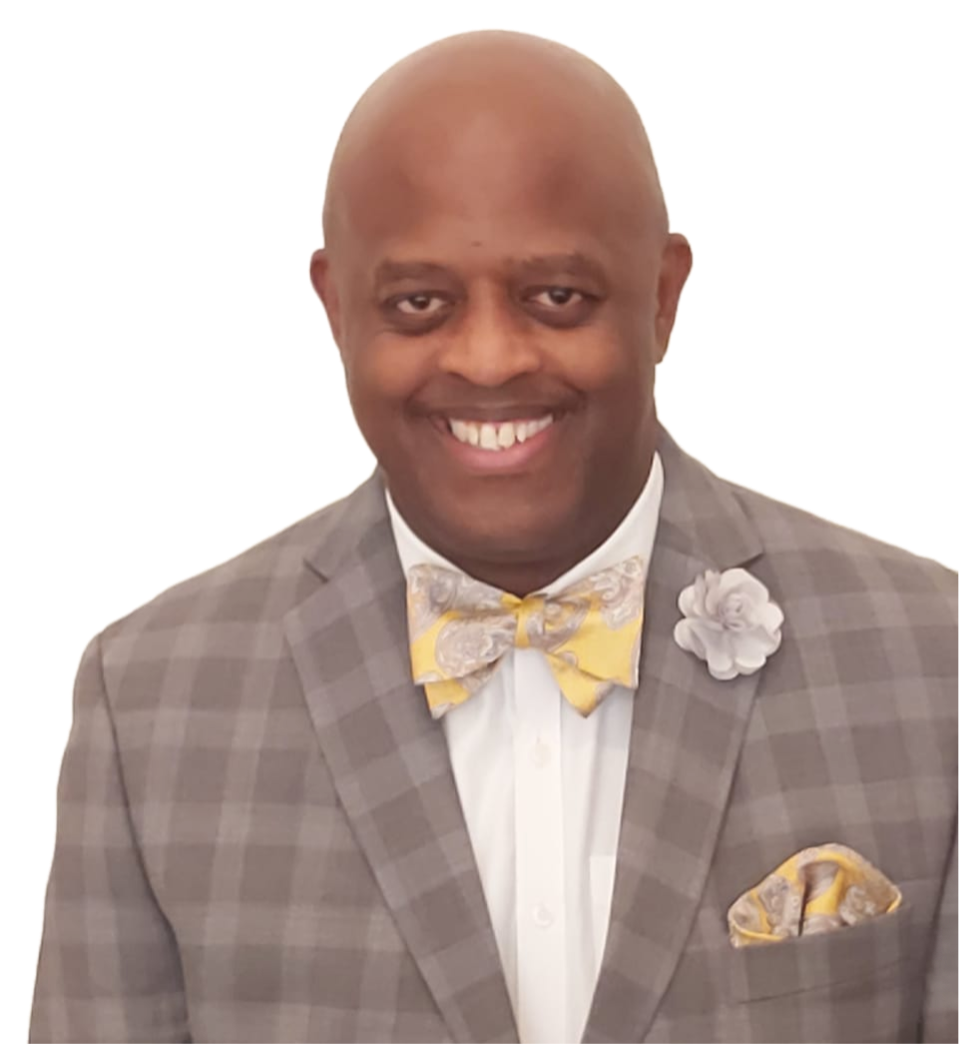 Dr. Roy Pope
Panelist
"Remixing Teacher Education"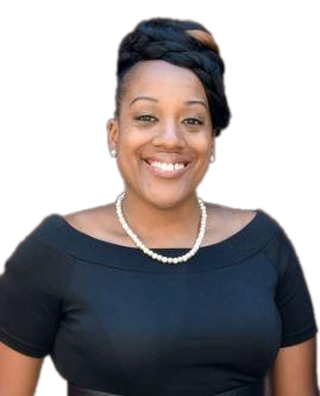 Krystal L. Smith
Presenter
"More Than Math"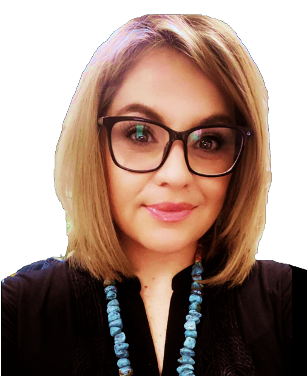 Latania Marr y Ortega
Presenter
"Discovering the True Wealth of the Families We Serve in our Diverse School Communities"


FREQUENTLY ASKED QUESTIONS


When is the last day to register?
Thursday, April 15, 2021




Will we be able to select and purchase only one session instead of the entire program?
Sessio
ns are not available for individual purchase. You will have access to all 14 sessions.
Will I be able to see a replay of the sessions in case I miss any of them?
Yes! Your registration includes 6 full weeks of access to all the sessions after the conclusion of the Summit so that you can take your time and complete the modules at your own pace.
Will there be discounts for groups of 10 or more?
Will I receive a PD certificate for attending?
Yes! PD certificates will be provided by email after the summit. Please note that Identity Talk Consulting is an accredited PD provider for K-12 educators in the state of Massachusetts. Please be sure to review the educator PD requirements for your respective school district or state/country department of education.
Is it possible to purchase only one session?
Unfortunately no, in order to keep our prices reasonable, the ticket price includes all 14 sessions.


How do I access the sessions?
There are two ways in which you will be able to access the sessions:
Method #1:
An email will be sent before the start of each session with a link to access the session.
Method #2:
Save your Teachable login info and access your dashboard for your sessions.